Close the Loop Group has a number of great Agency Partnerships where our design or marketing partners come to us to help solve their clients' digital and web-presence issues.
Every project is different; some projects our agency partners come to us with completed design & wireframes, others we help to guide them through the process from start to finish. Either way, our mutual clients come away happy every time, and that's our number #1 priority – client satisfaction.
Please see some of our recent Agency projects below. Get in Touch if you're an Agency and would like to partner.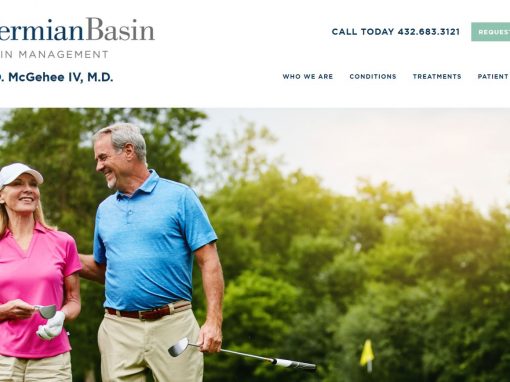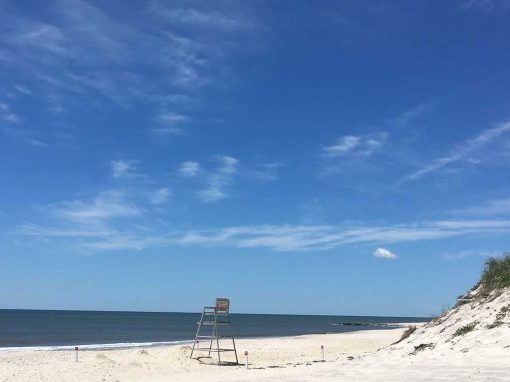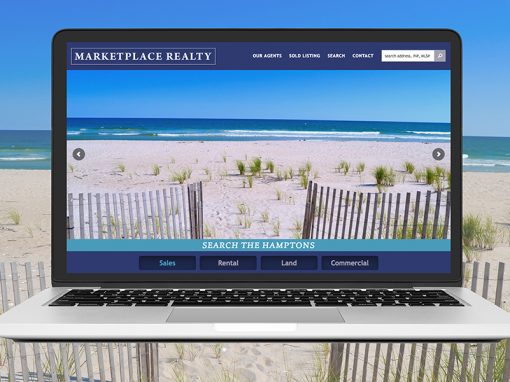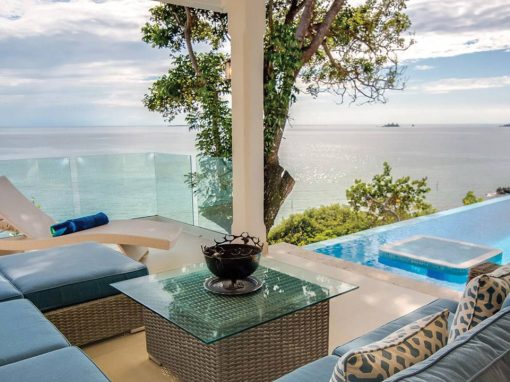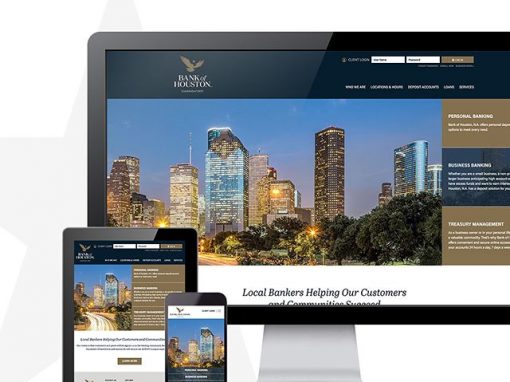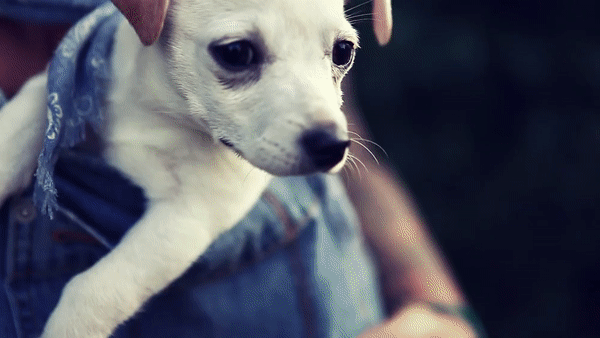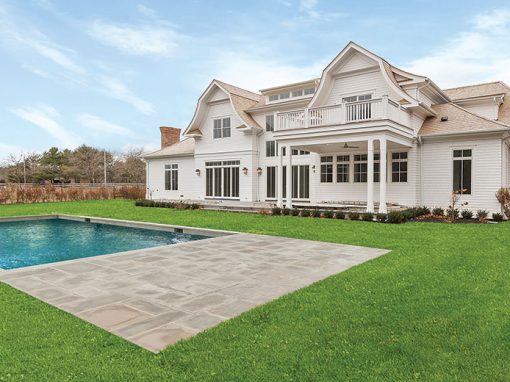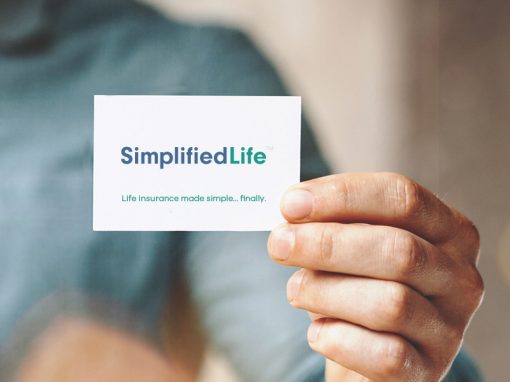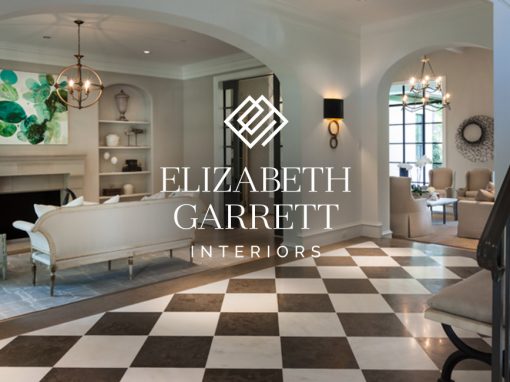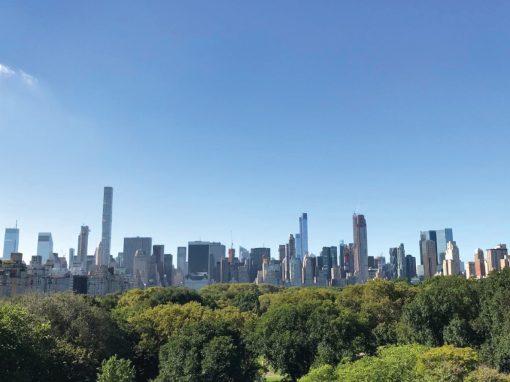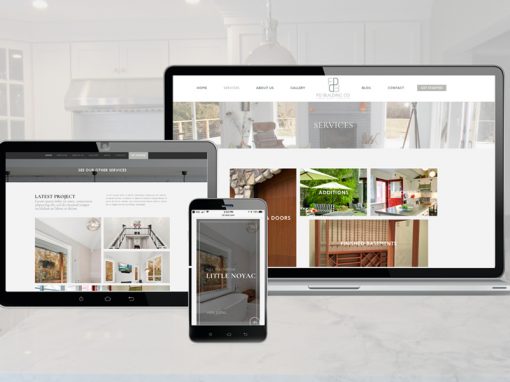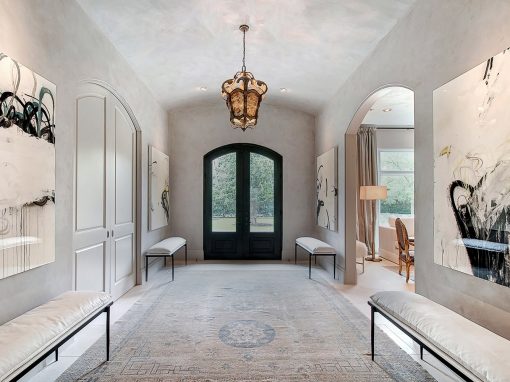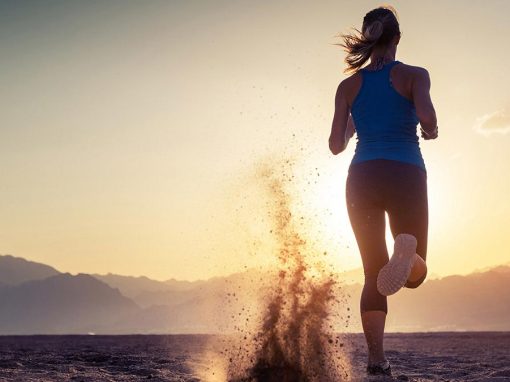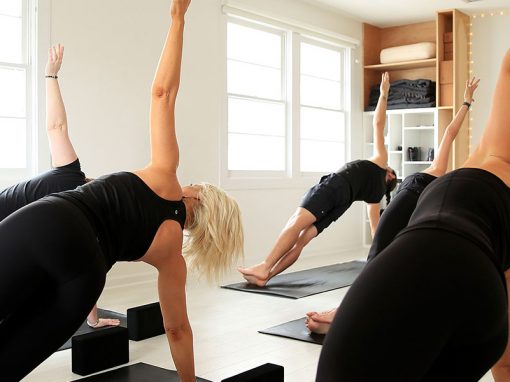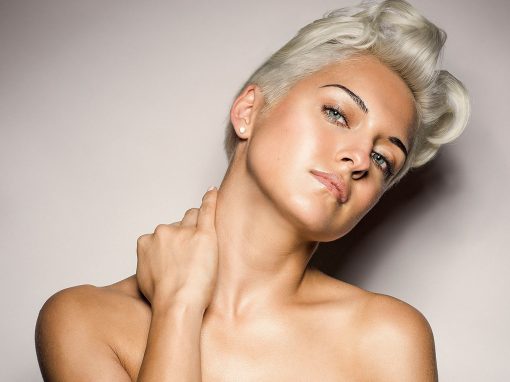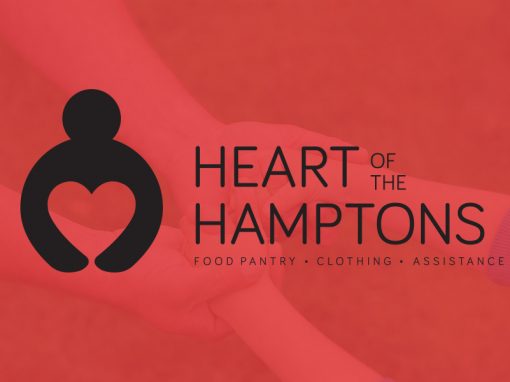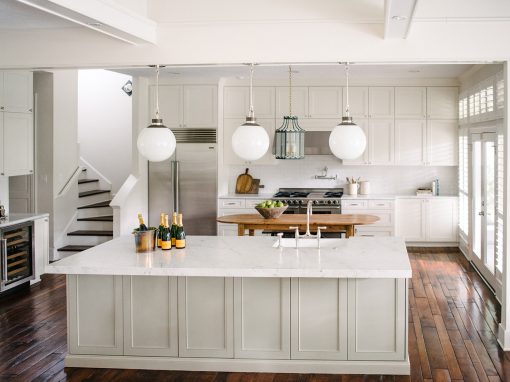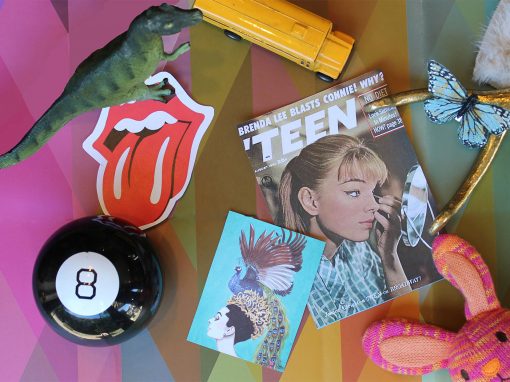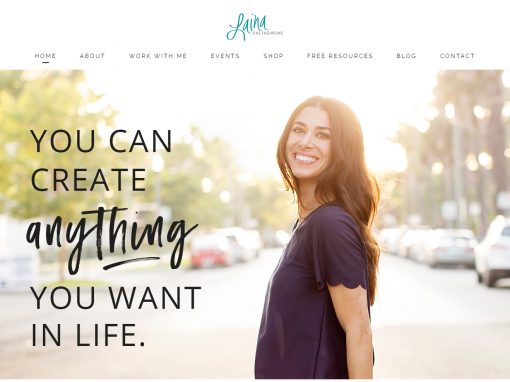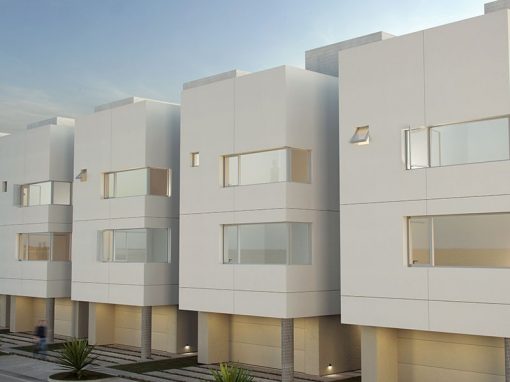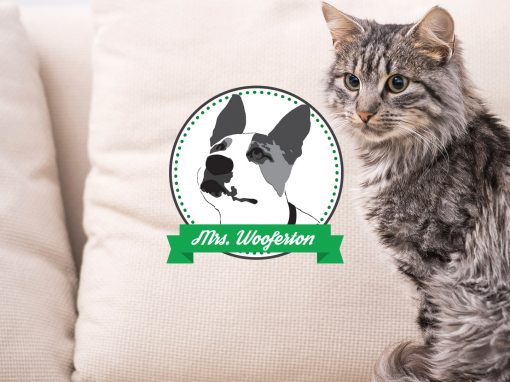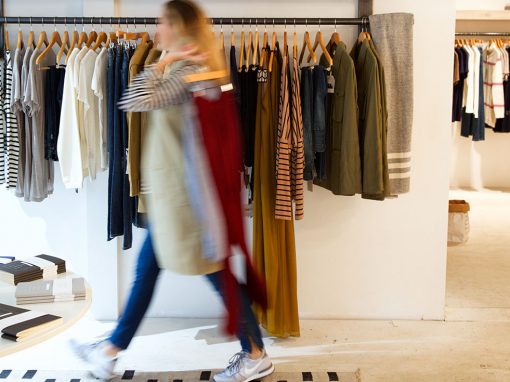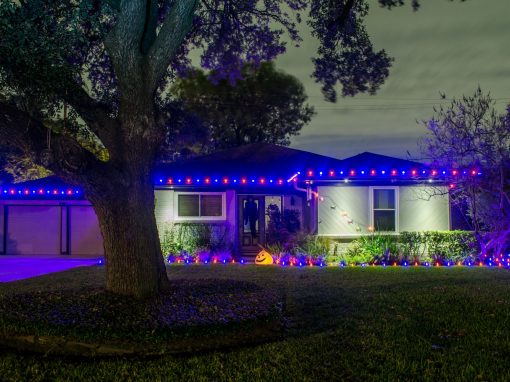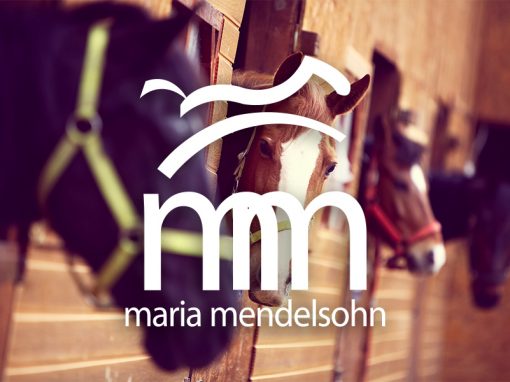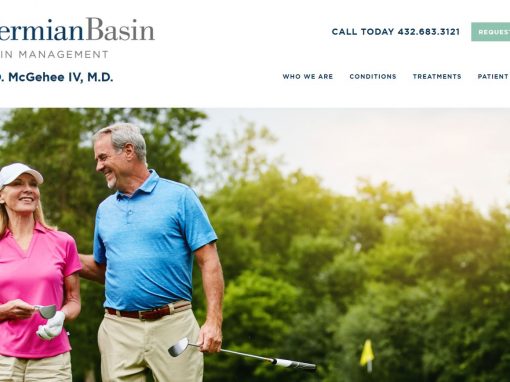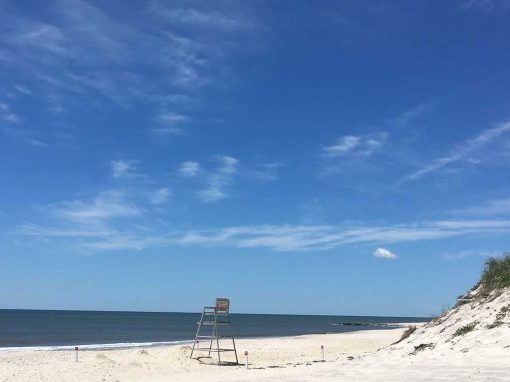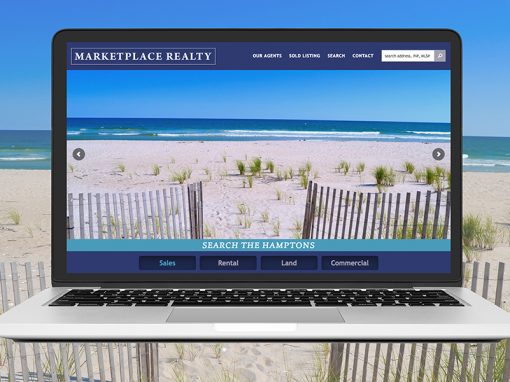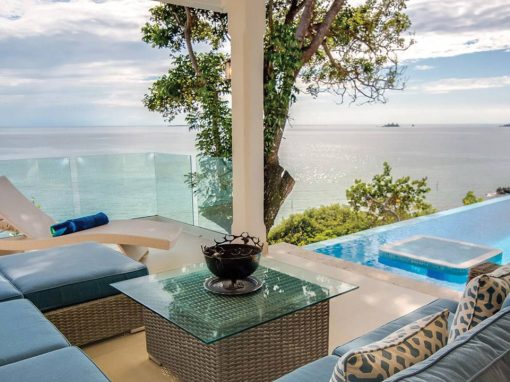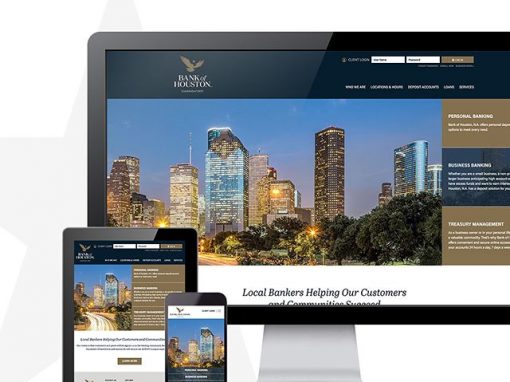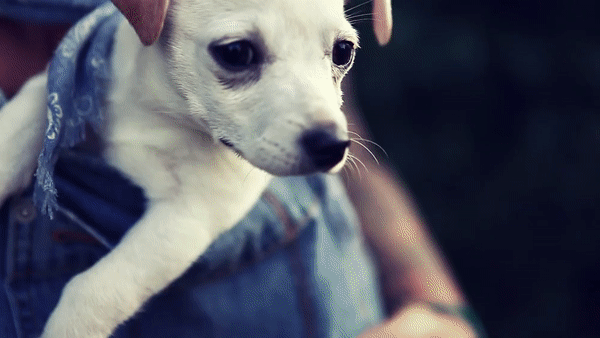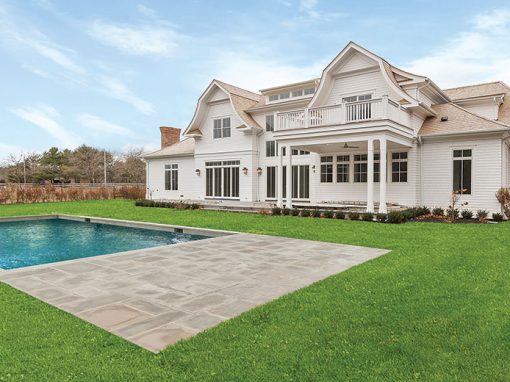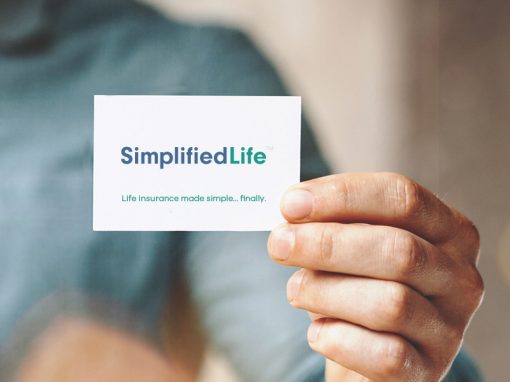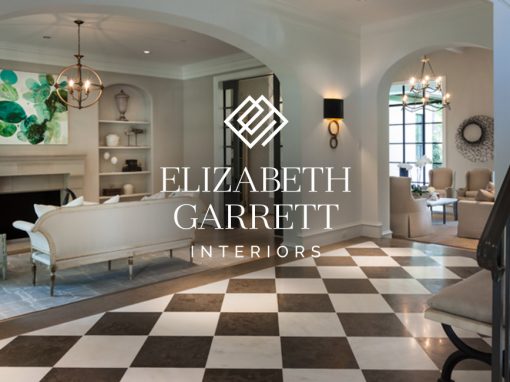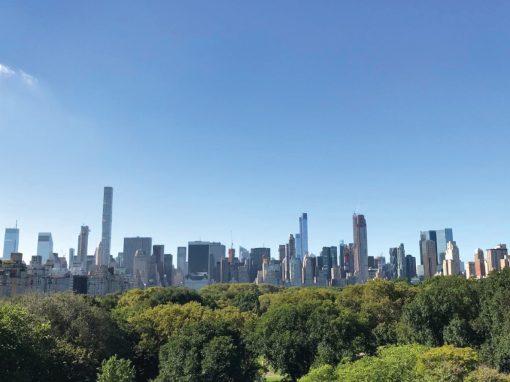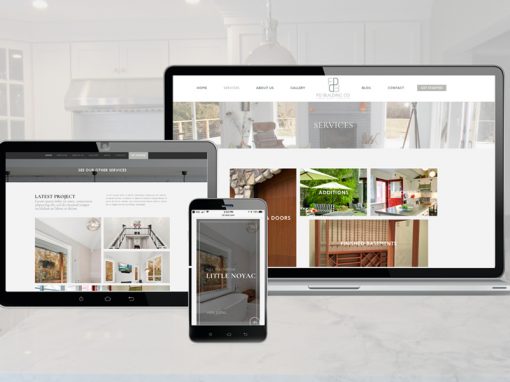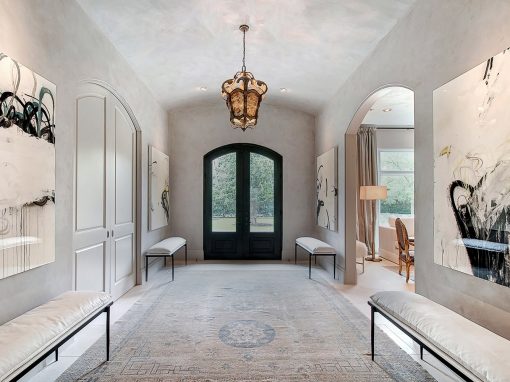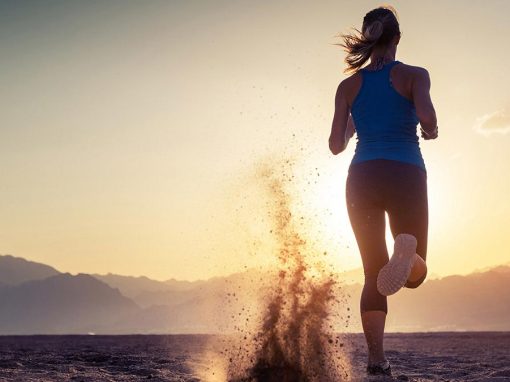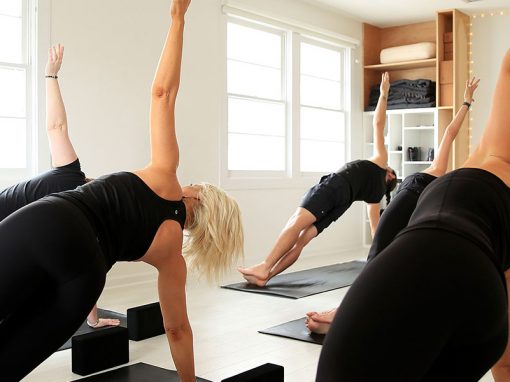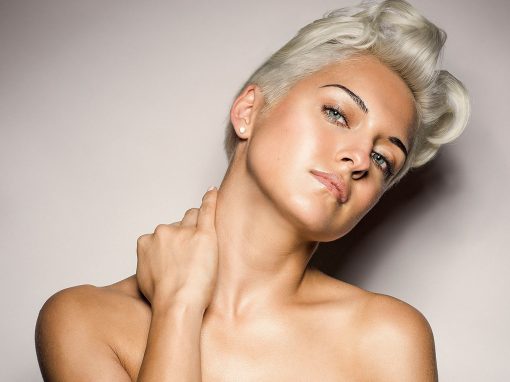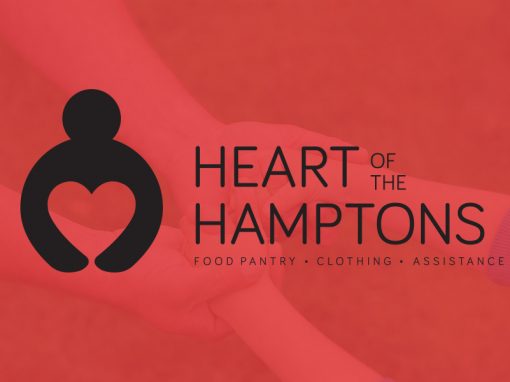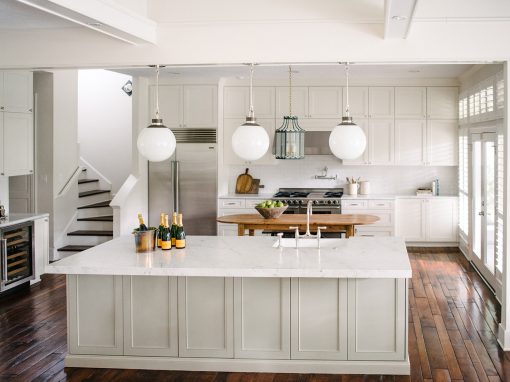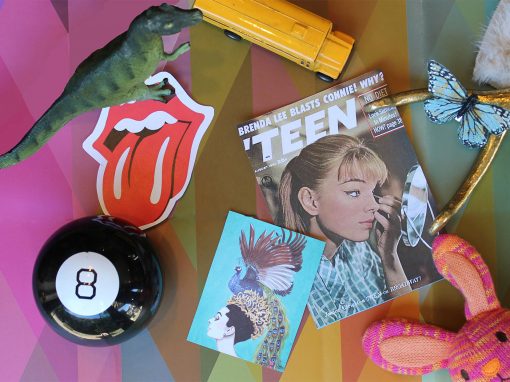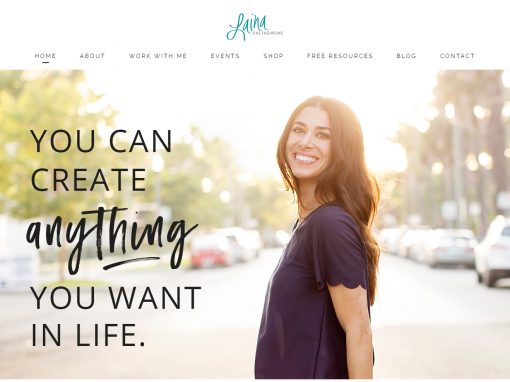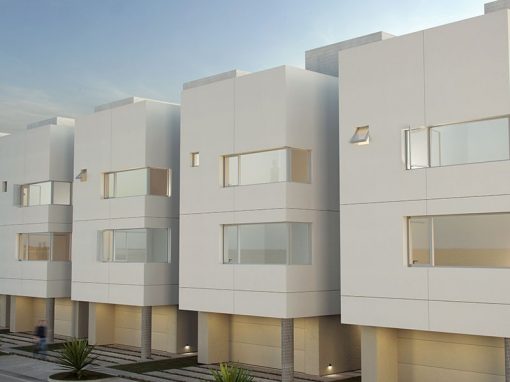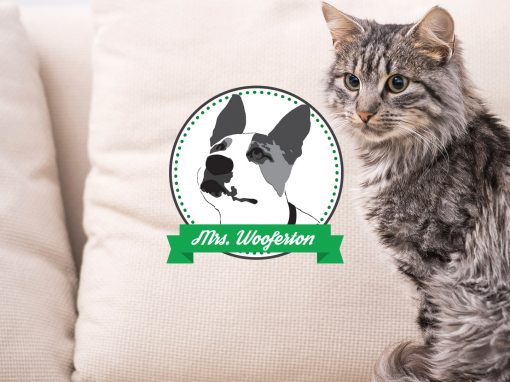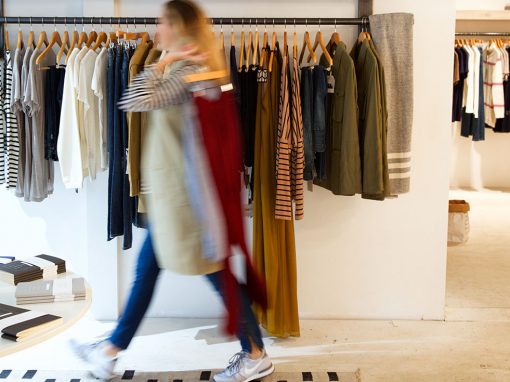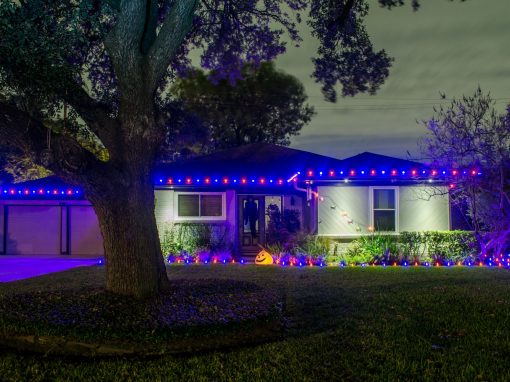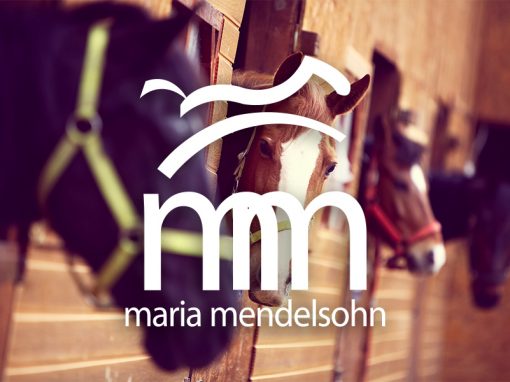 Close The Loop Group is often approached directly by clients either by finding us on the web, word of mouth from past clients, or discovering us across social media platforms.
We're happy to help our clients from start to finish to take their visions, provide our technical and development insights, and deliver digital properties that match the quality and caliber of our clients' brands, products, and offerings.
Please see below some of our recent direct client projects. Get in Touch if you have a project we can work on together.